Calligraphy Corporate Event or Private Party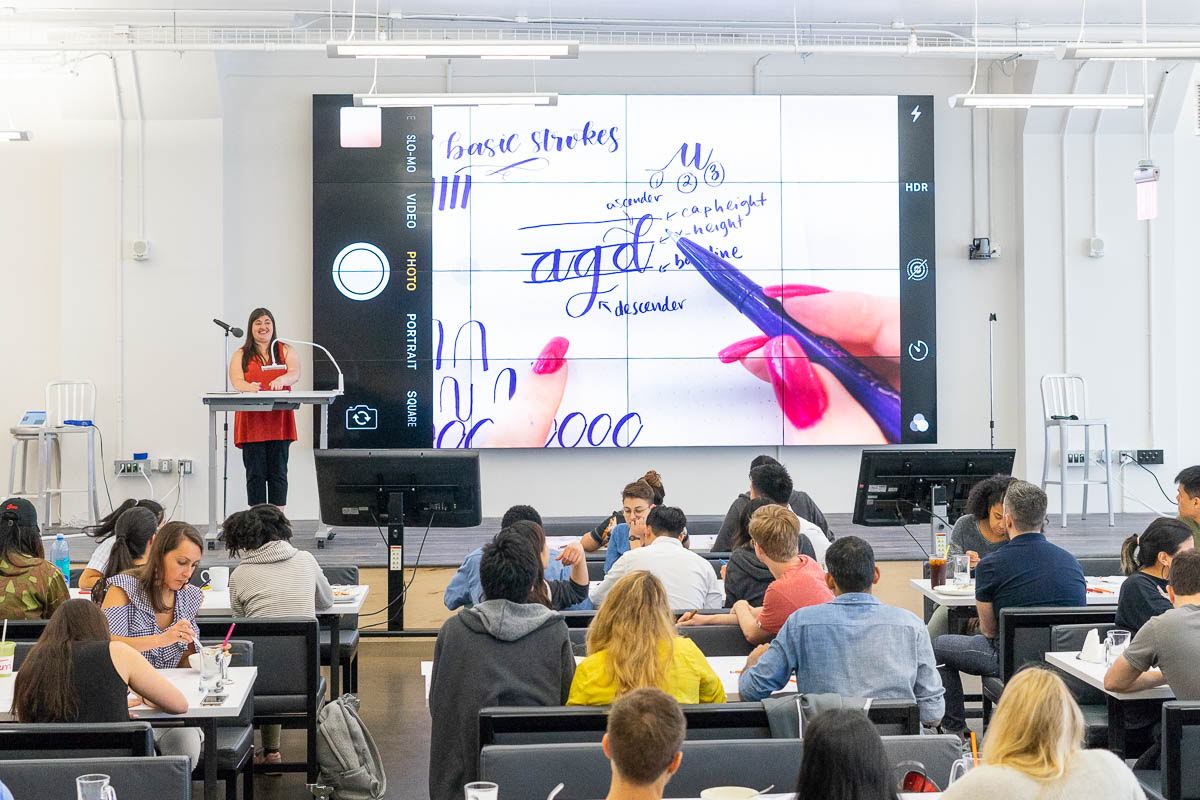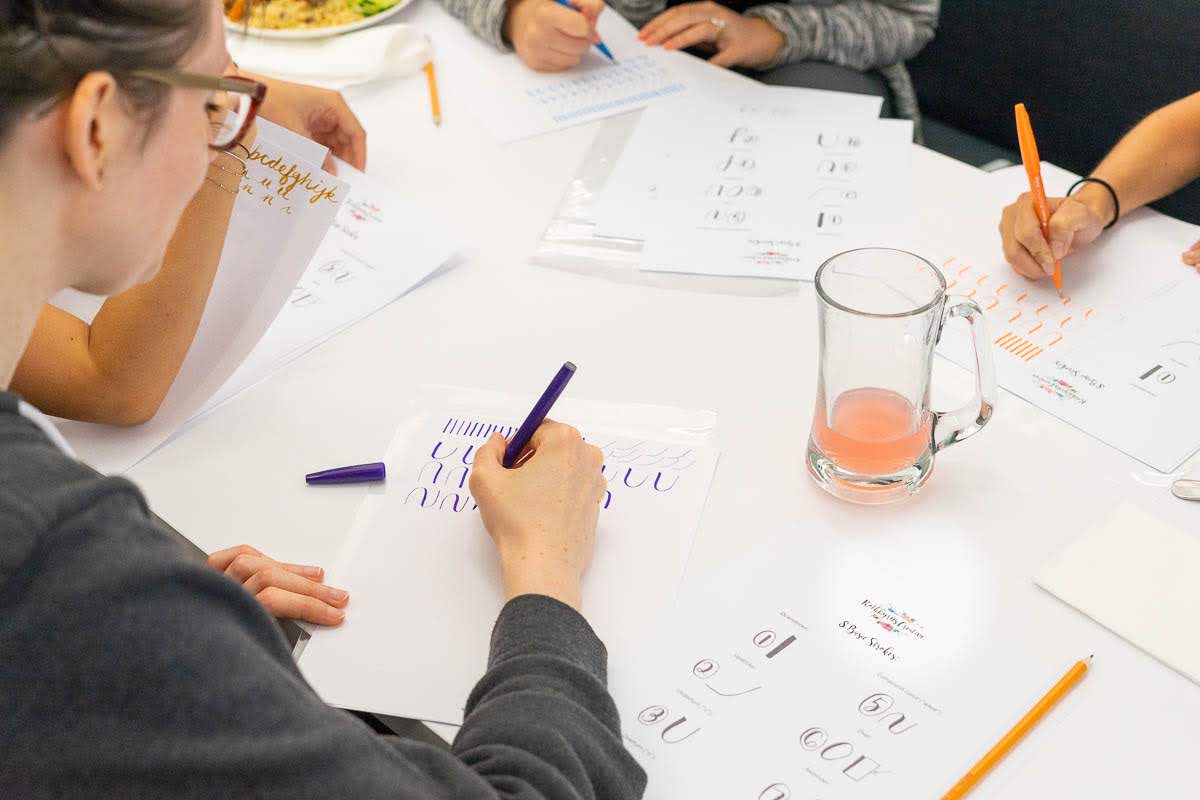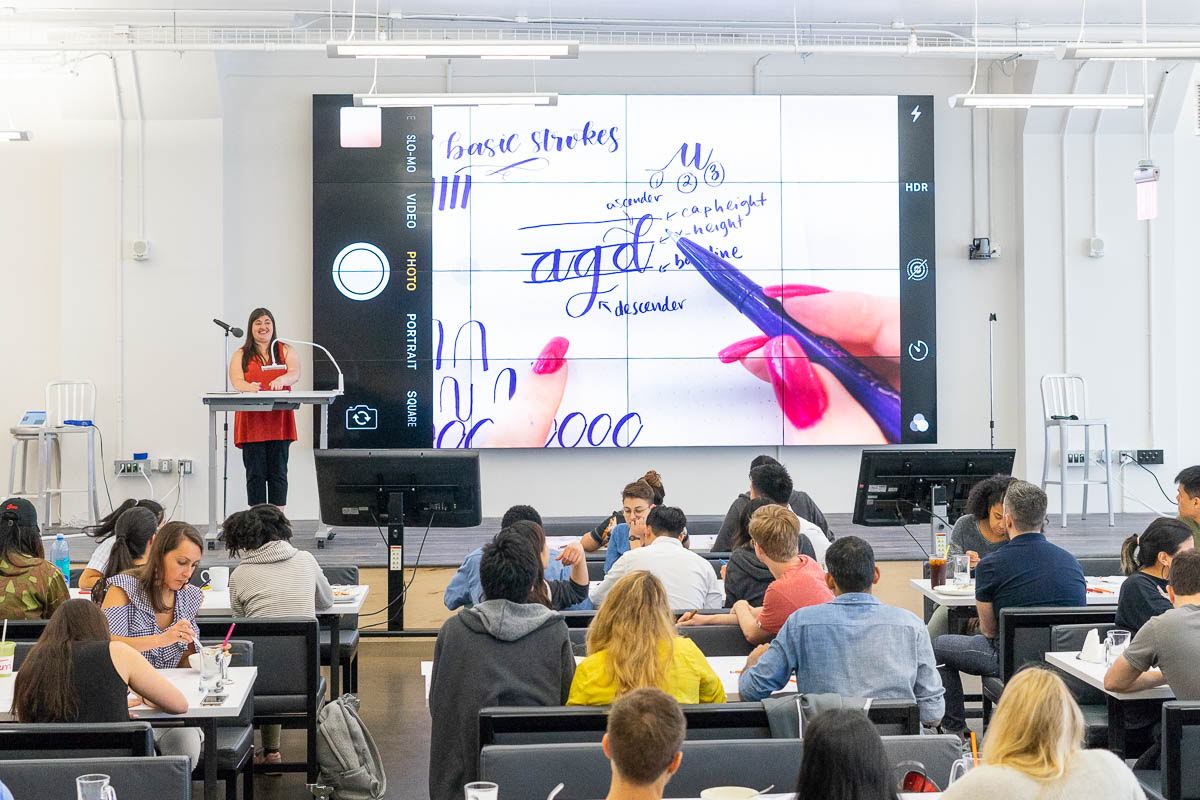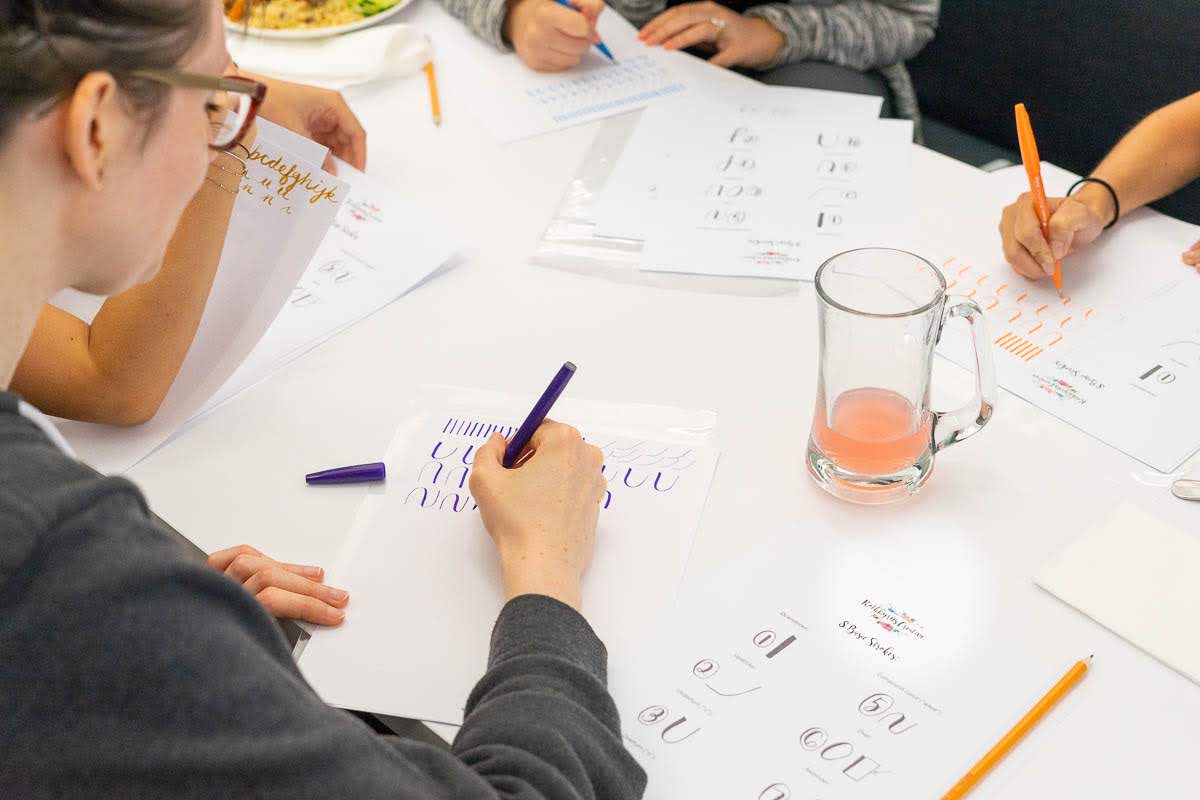 Calligraphy Corporate Event or Private Party
Invite me to your next event! I would love to teach your guests calligraphy. Each private workshop includes everything you need to learn calligraphy, including supplies, personalized instruction, and plenty of resources for further study. Together we will learn the 8 basic strokes that make up all letters, start learning the alphabet, and complete a project that your guests can take home. Prices start at $50/person for 1 hour, $80/person for2 hours, and $100/person for 3 hours, with additional fees for longer sessions and travel considerations. Please purchase the correct quantity for the number of guests. The minimum number for a workshop is 3 people; for smaller sessions please select the Private Calligraphy Lesson option.
Please visit the Private Events Page for more information about events and options!
Workshops have a minimum of three guests; if you have more attendees, please use the "Each Additional Guest" option to select the correct quantity. Thank you!